Sylvia Nyrita Jackson Myers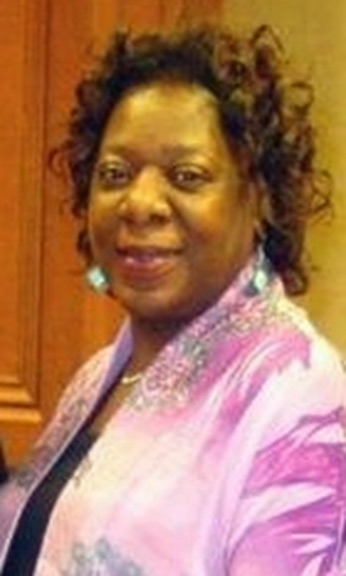 It is with profound sorry and heavy hearts that we, the Minerva Center Foundation (MCF) Board, share the passing of our beloved member of the original Foundation's organizers and current serving Secretary/Treasurer. Nyrita, as she was best known, was a staunch supporter of the Foundation, freely giving financially, of her time and of her abundant talents.
Nyrita was dedicated to the mission of MCF and lived its values as she selflessly, passionately, and lovingly sought to help youth and others in need in our community. She eagerly worked to promote educational opportunities and cultural events to enlighten members of our community, to list a few.
We extend to her husband, Jim, son Mark, daughter Mitzi, granddaughter Mia and the family, our sincere appreciations for sharing this phenomenal woman with us. Our thoughts, prayers and love go out to each one. May it be of consolation that the work she has done speaks to the phenomenal woman she was and her legacy of caring, serving and sharing will live on in our hearts and actions as we continue to carry out the mission of Minerva Center Foundation.
Minerva Center Foundation Board